In this issue: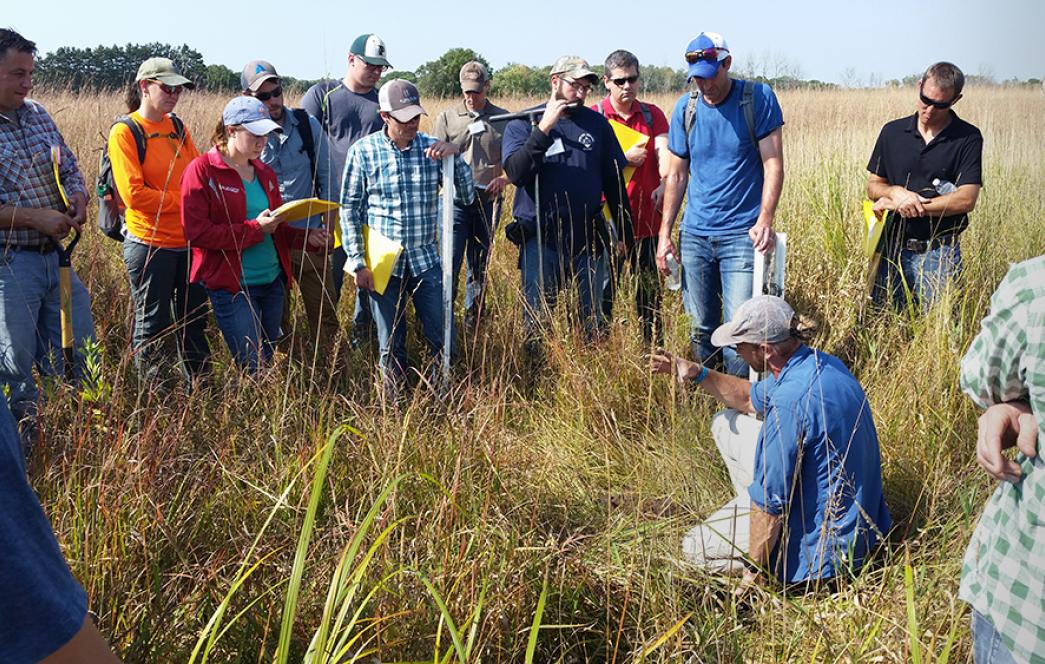 BWSR fine-tunes wetlands training
Region-specific training with online elements will help Minnesota Board of Water and Soil Resources' partners navigate the Wetland Conservation Act and better understand the landscape feature that can improve water quality and benefit wildlife.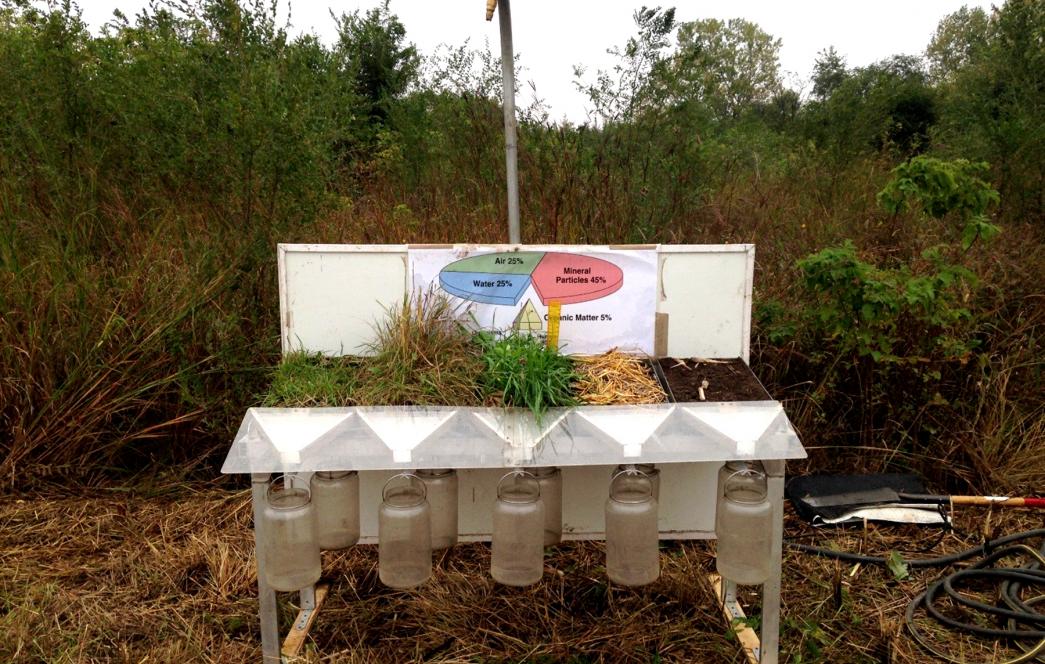 Soil health grows with collaboration
"Cover crops are a way to bring some environmental benefits to working lands." — Heidi Rauenhorst, Hawk Creek Watershed Project.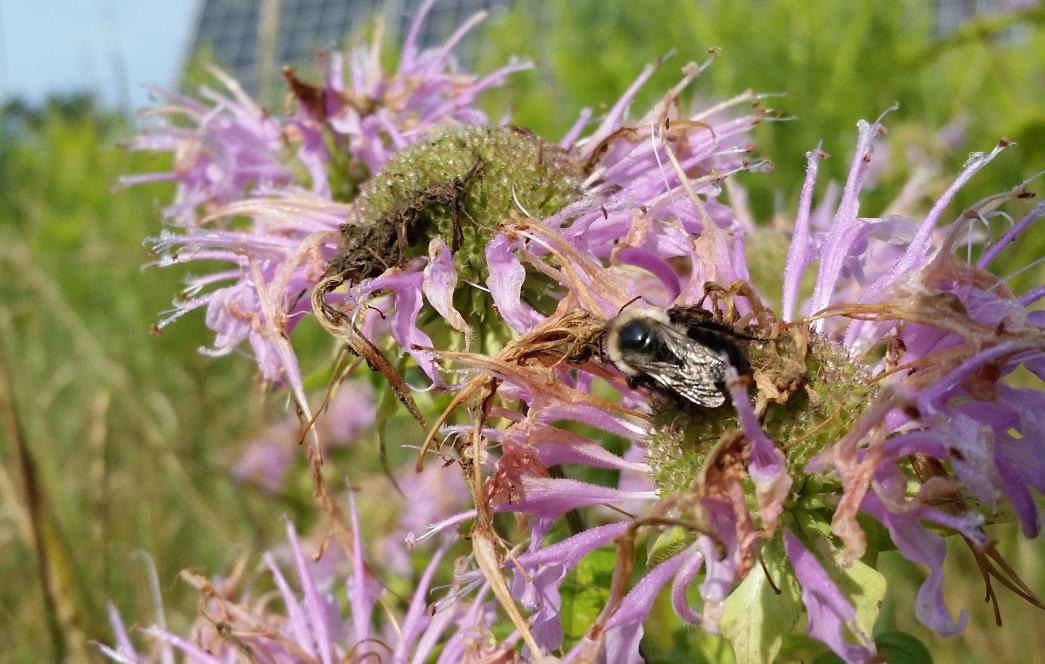 On weeds, seeds and vegetation policy
Research, field experience and environmental challenges shape policies about what's appropriate for conservation plantings. Minnesota has become a leader in native seed production.
Planning, implementation tool upgraded
By prioritizing water resources based on scientific data, this water-quality tool helps determine where to place best management practices and quantify how much good they'll do.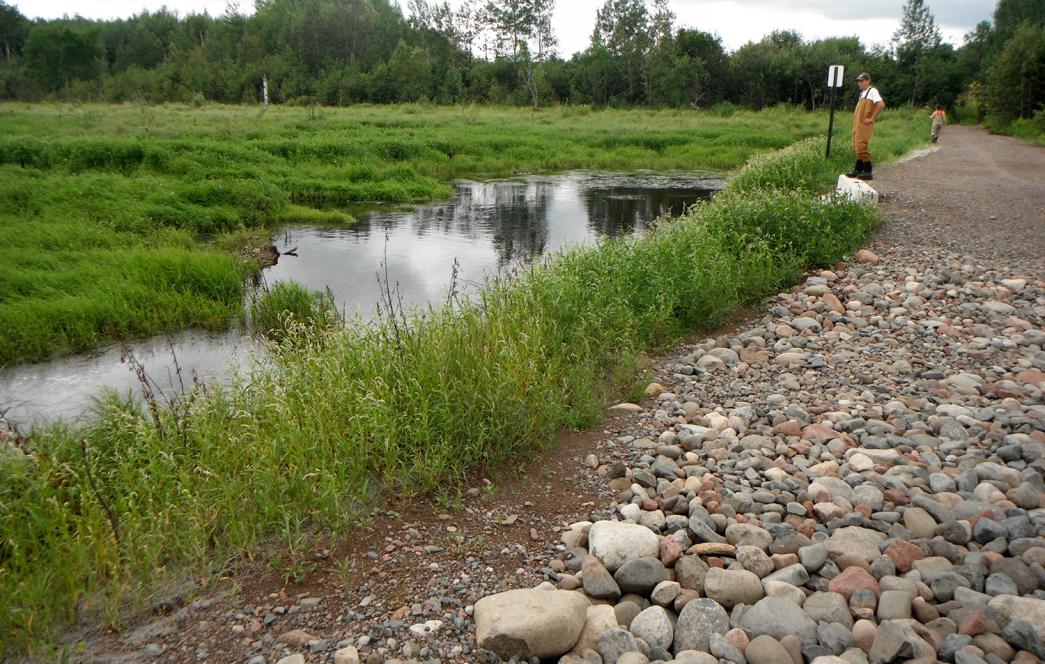 Culvert inventory aids road safety, trout
"For how small a culvert is, it can have these hugely out-sized impacts on the landscape." — Kari Hedin, Fond du Lac Reservation.