In this issue: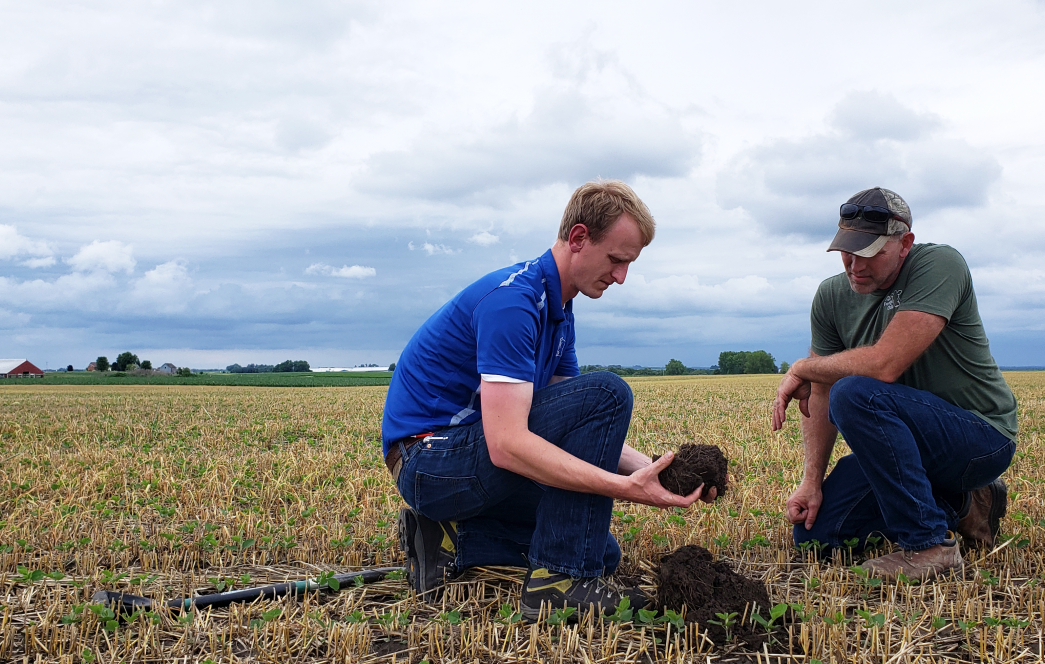 Self-guided cover crop tours underway
"Farmers learn best from farmers. We're helping facilitate the tour, but the farmers are providing the opportunity to come into the fields. I hope new connections will be made and strengthened in the community as a result." — Lance Klessig, Winona County SWCD resource specialist, who organized a self-guided spring cover crop tour in Winona County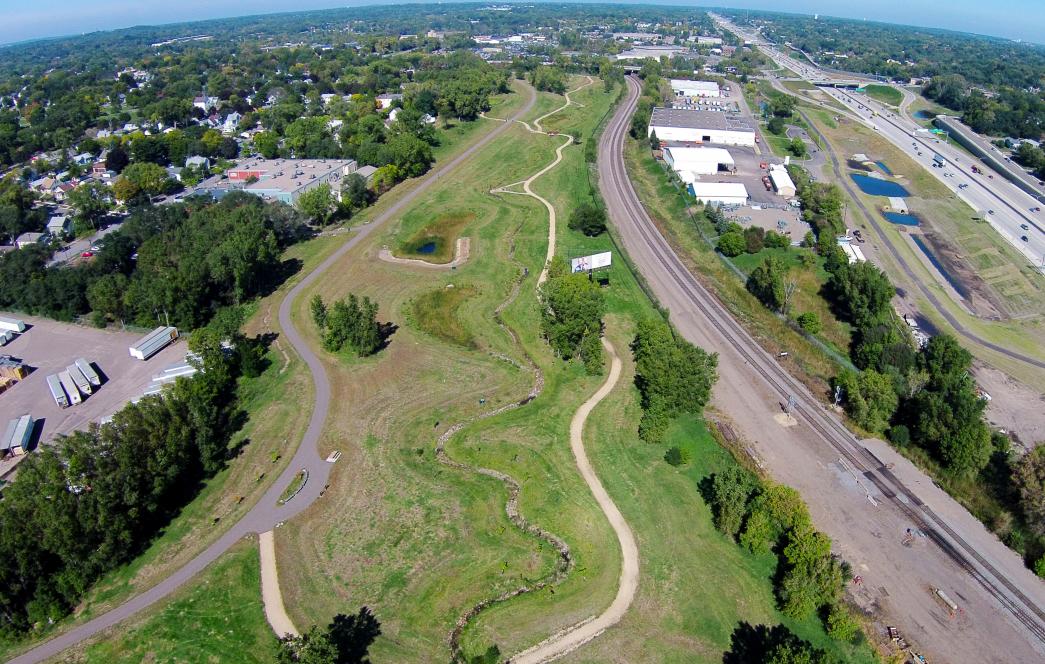 Enhancing water quality, quality of life
A segment of re-created stream in St. Paul attracts people and animals to Trout Brook Nature Sanctuary while it treats water bound for the Mississippi River. The St. Paul Parks and Recreation and Capitol Region Watershed District project draws from Clean Water Funds.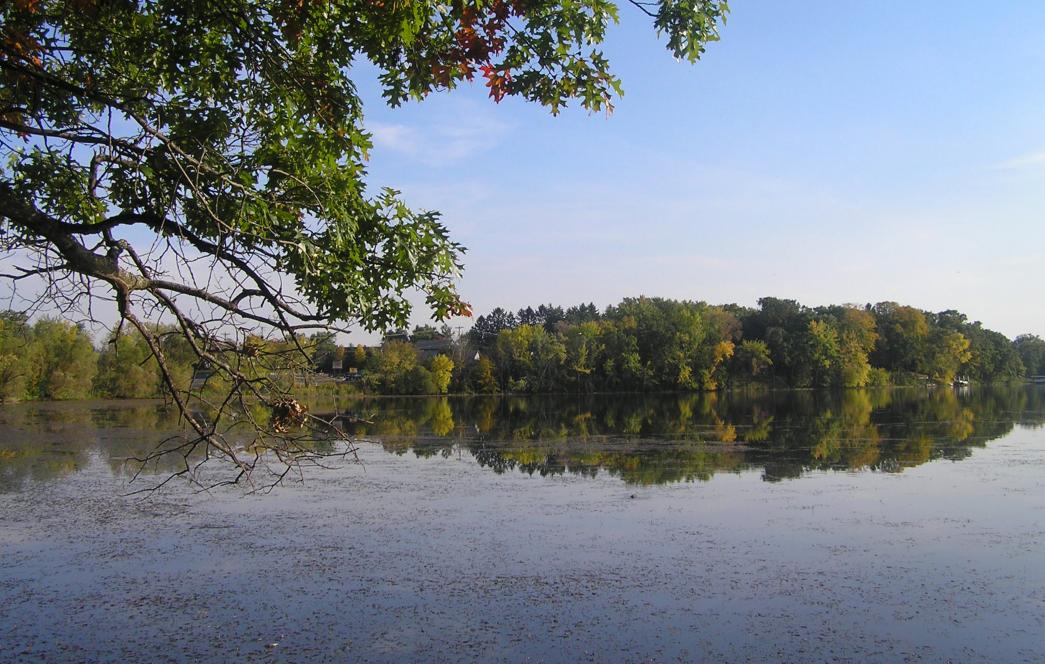 Preserving north metro's Silver Lake
Valley Branch Watershed District's Clean Water Fund project is designed to maintain water quality of Silver Lake, which spans the Maplewood-North St. Paul city line. Bordered by a park in each city, it's a recreational resource known for its public boat launch and swimming beach.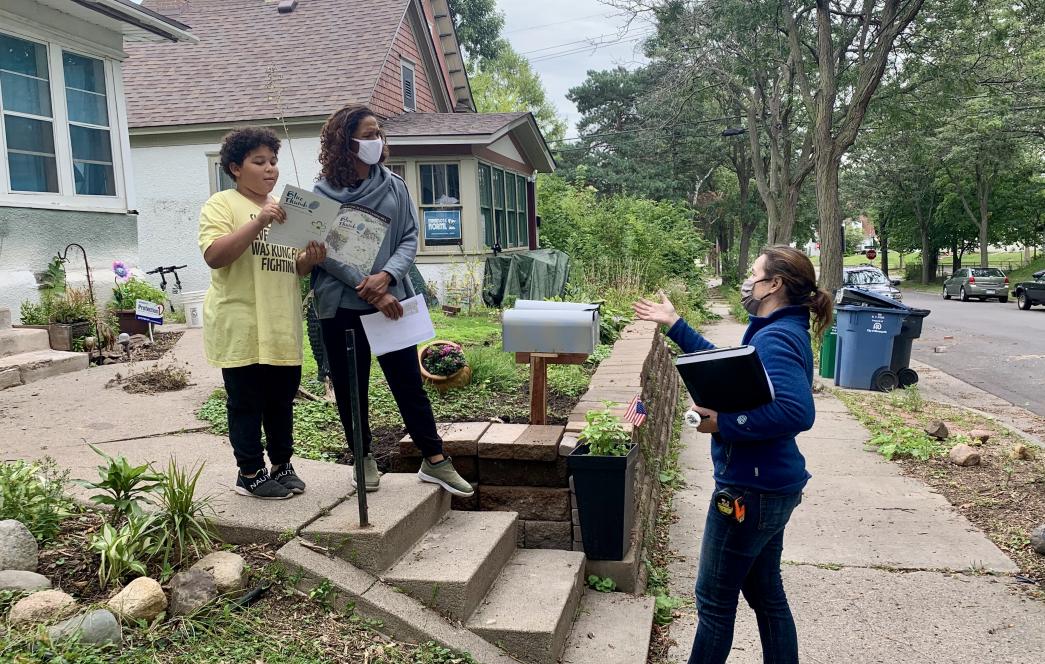 Digging in: A Q&A with Lawns to Legumes gardeners
Gardeners participating in Lawns to Legumes Demonstration Neighborhoods share their experiences creating pollinator-friendly habitat in their yards.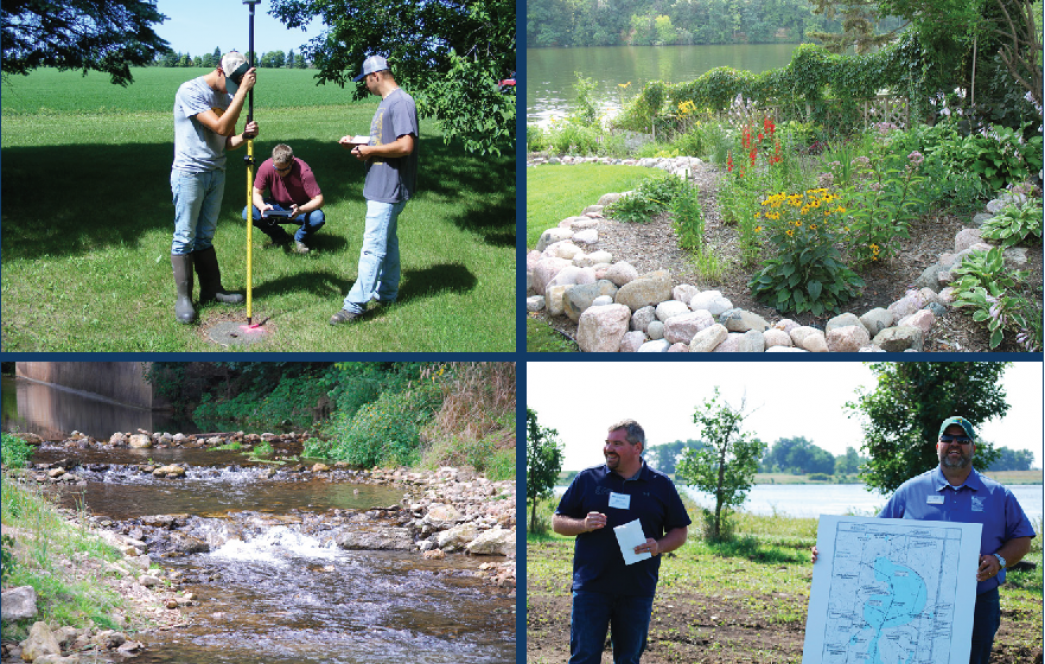 About Snapshots
Snapshots are stories published monthly by BWSR to highlight the work of our agency and partners. They provide insights on how these partnerships impact our state's soil and water resources.
Read the current edition above, or browse past stories in the archive here.