In this issue: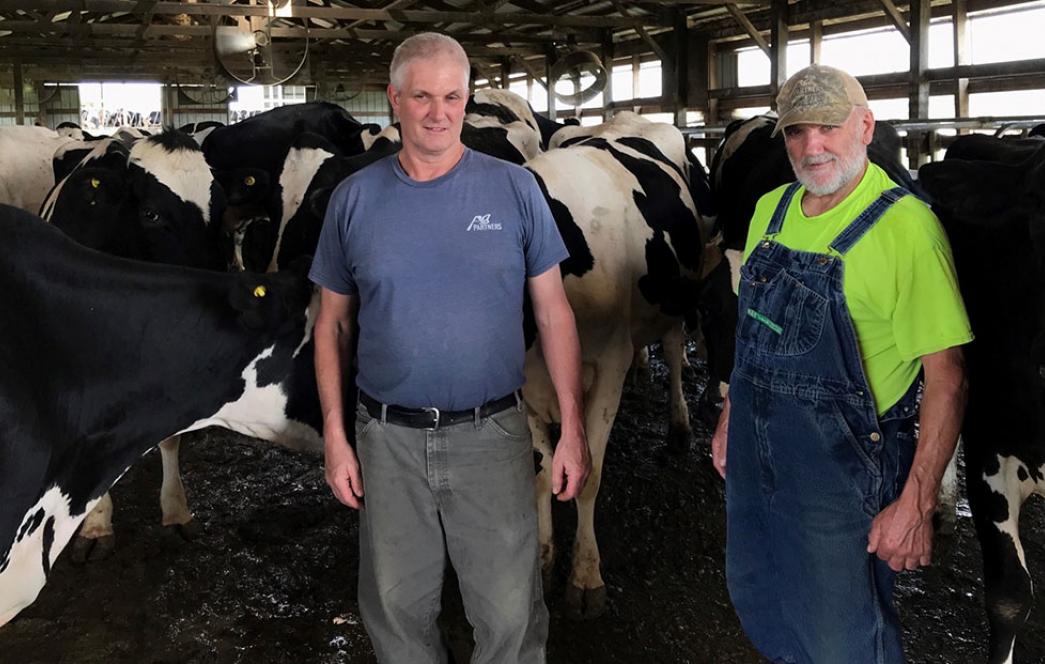 Feedlot upgrade aids Mississippi River
Working with Dodge SWCD and funds available through an NRCS-BWSR partnership, Dodge County brothers Ben and Jay Currier improved their dairy farm's efficiency, optimized the fertilizer it produces, and played a role in protecting the Mississippi River when they installed a new manure pit. It's one of six projects funded through the $3.2 million Lower Mississippi River Feedlot Management in Minnesota RCPP.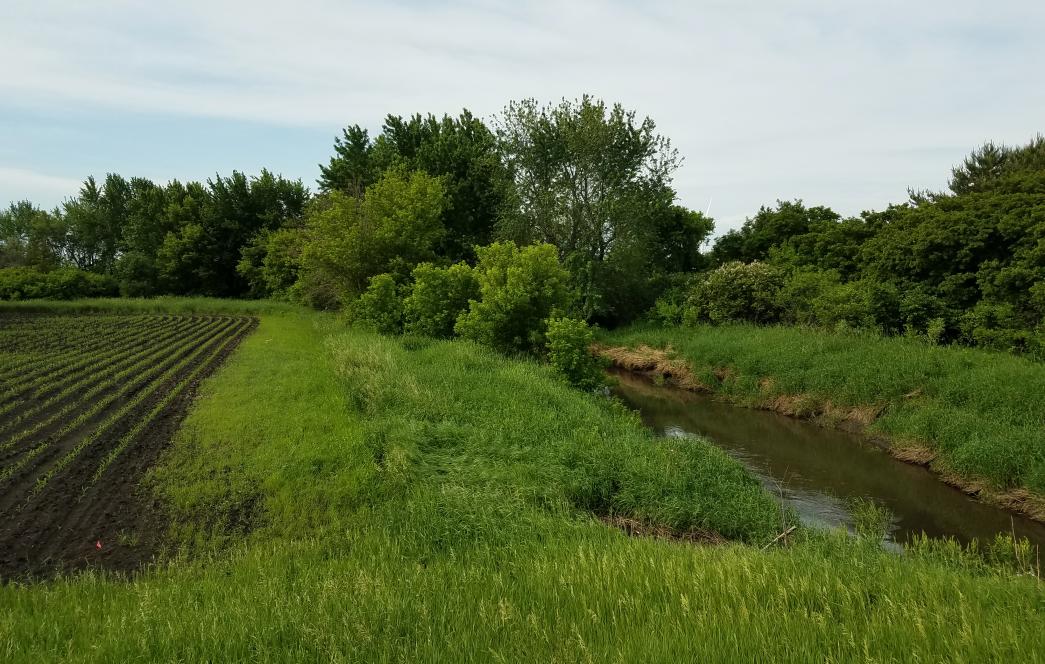 Watonwan County buffers in place
"I think having that conversation about buffers allowed our office to let the landowners get to know the SWCD. We are here, and we can help you." — Chad Hildebrand, Watonwan County SWCD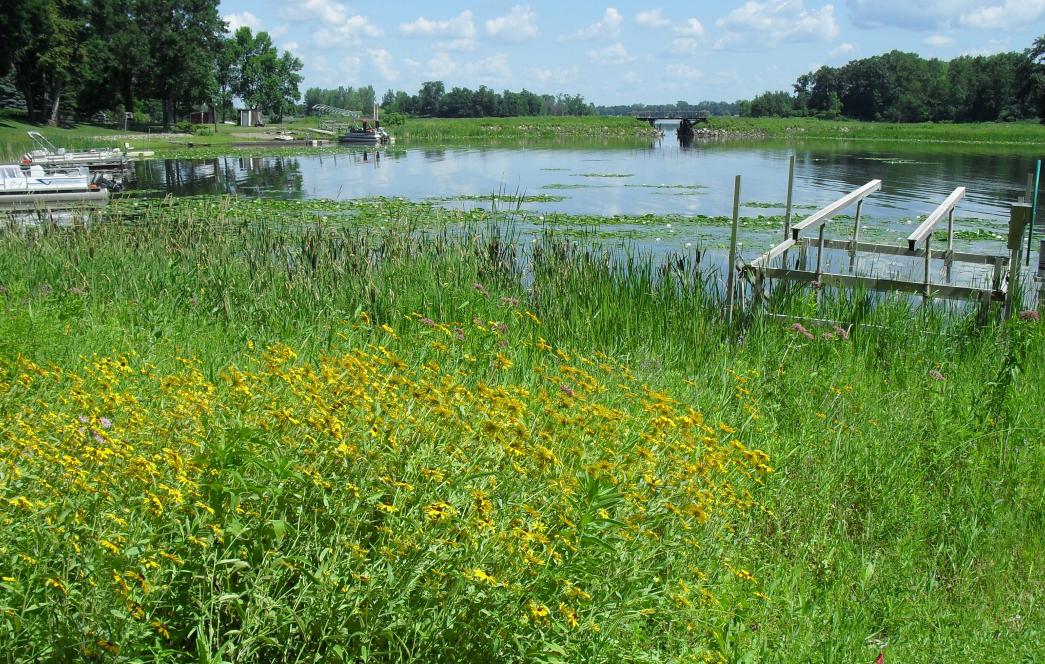 Two Chisago County lakes delisted
With two lakes in the Chisago Lakes Chain of Lakes removed from the state's impaired waters list, Chisago SWCD and NRCS staff aren't letting up on the water quality improvement work with landowners and community partners that contributed to delisting North Center and South Center lakes. Dedicated Clean Water Funds and a Mississippi River Basin Initiative award will advance the positive trends emerging throughout the 20-lake chain.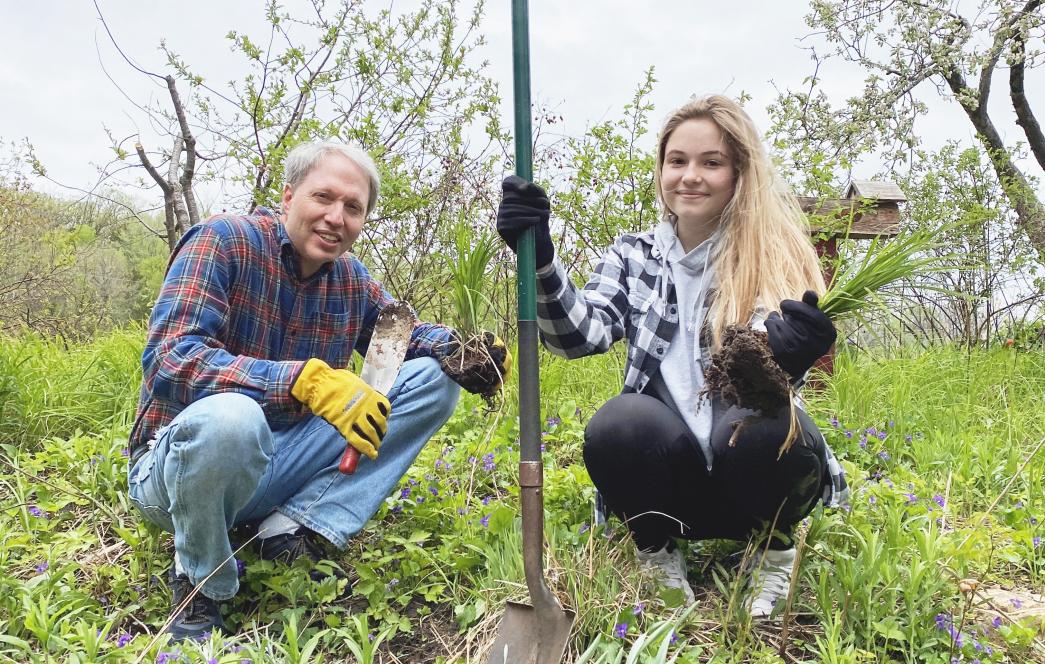 10 ecological landscaping principles
BWSR Senior Ecologist and Vegetation Specialist Dan Shaw shares advice for getting started with native plantings.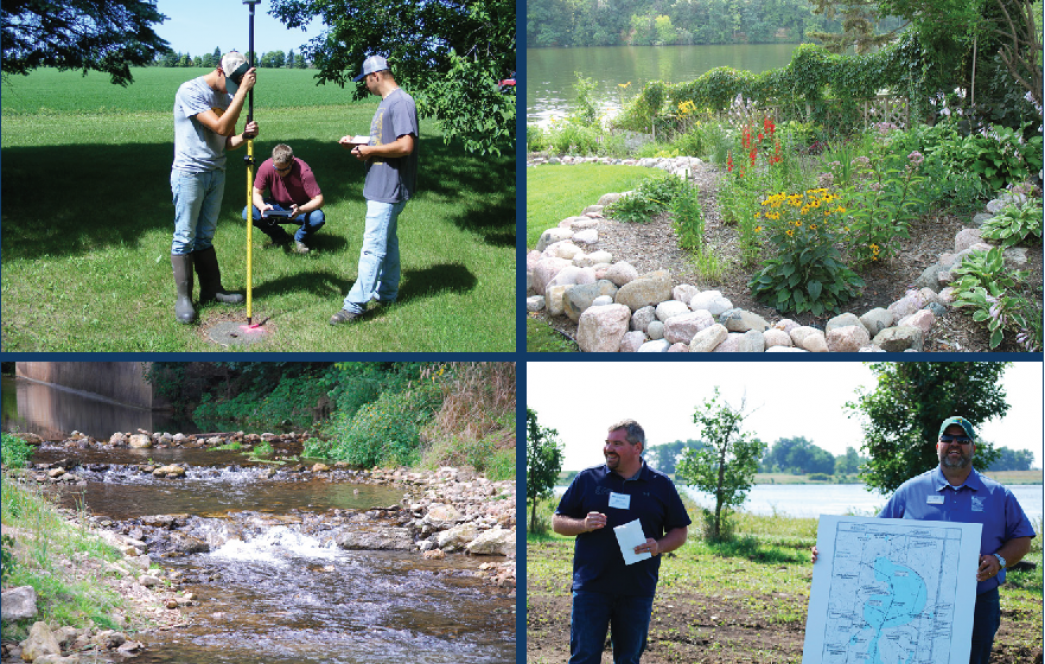 About Snapshots
Snapshots are stories published monthly by BWSR to highlight the work of our agency and partners. They provide insights on how these partnerships impact our state's soil and water resources.
Read the current edition above, or browse past stories in the archive here.