In this issue:
Minnesota leads the nation in CRP signup with number 50
A decrease in acres and grassland enrolled in the Conservation Reserve Program (CRP) nationwide means there's uncertainty and anxiety across the country about the future of CRP. However, there's good news out of Minnesota.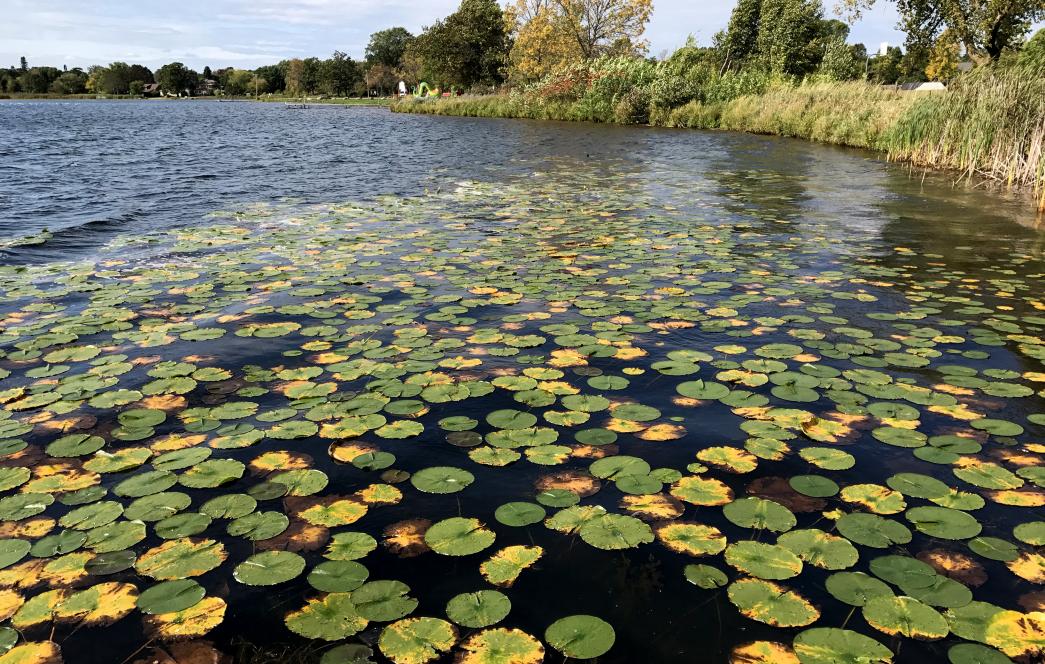 Cleaning up Serpent Lake
Serpent Lake hasn't been this clear since 1991.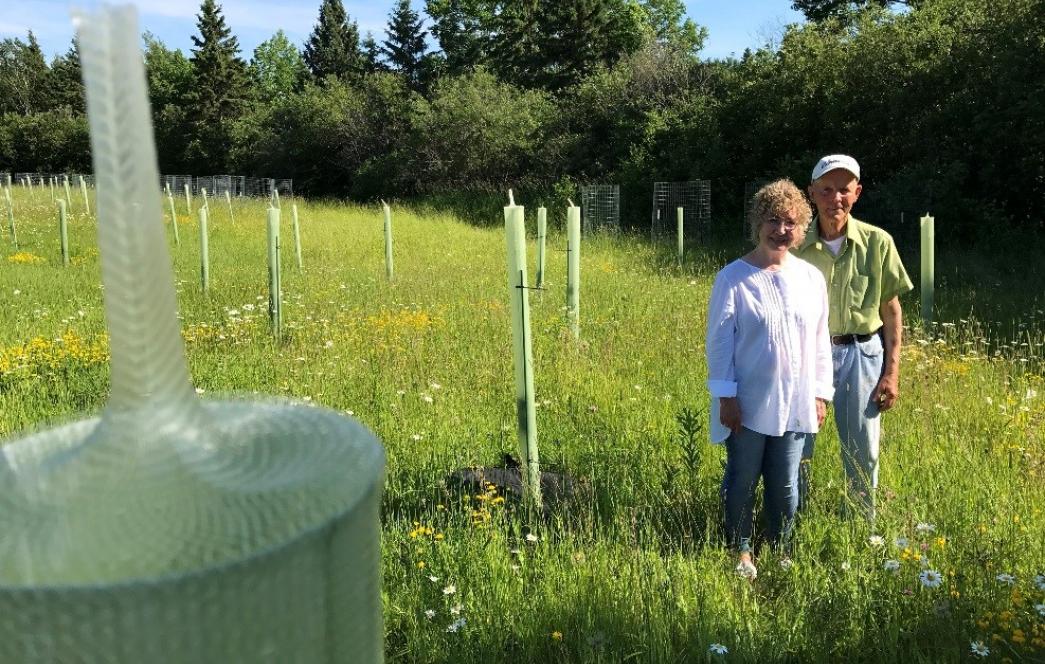 A retired hayfield plays a role in forest transformation, water quality
Larry Johnson, 78, didn't wait for the Conservation Corps.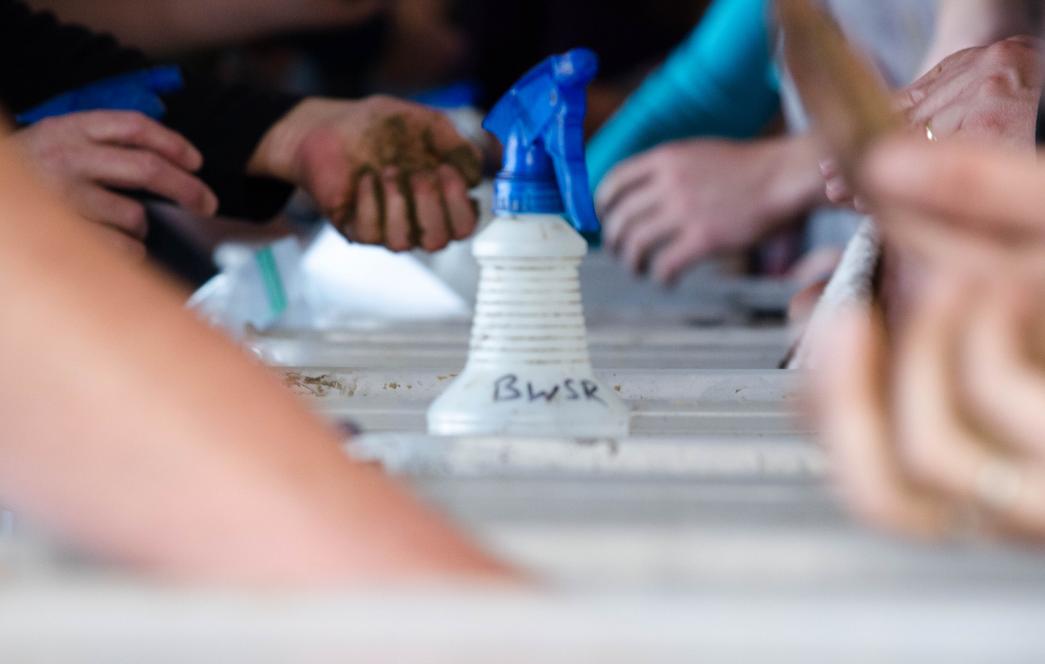 The value of peer learning at BWSR Academy
On November 1-3 the annual BWSR Academy was held at Cragun's Conference Center in Brainerd, Minnesota.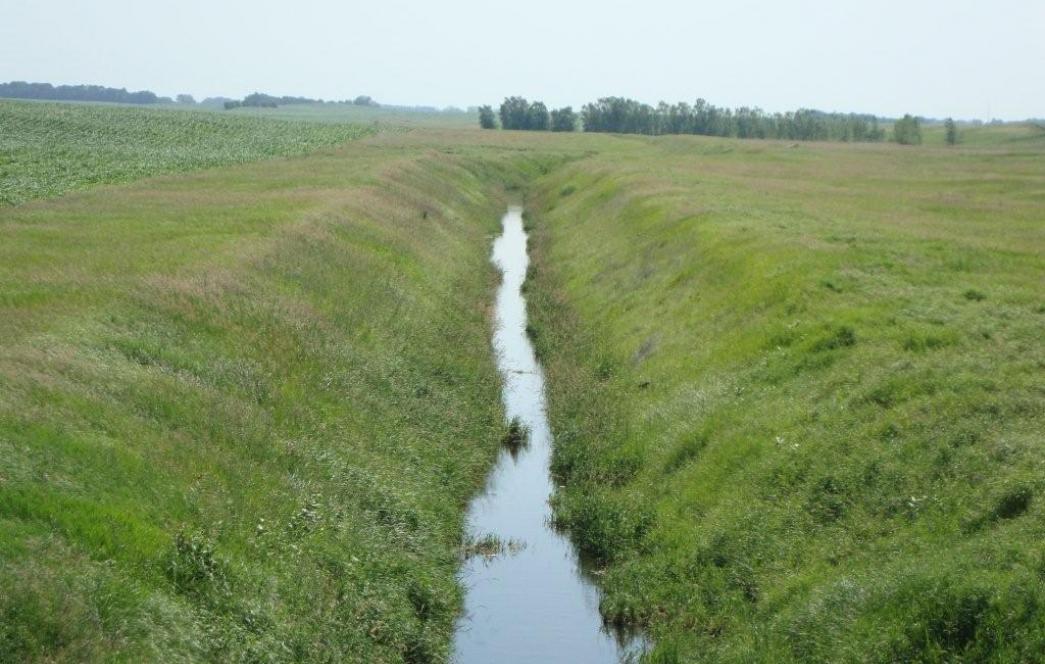 The first buffer deadline has passed and results are strong
Minnesota farmers and landowners have made significant progress toward Buffer Law compliance, thanks to their efforts and those of the soil and water conservation districts statewide.