In this issue: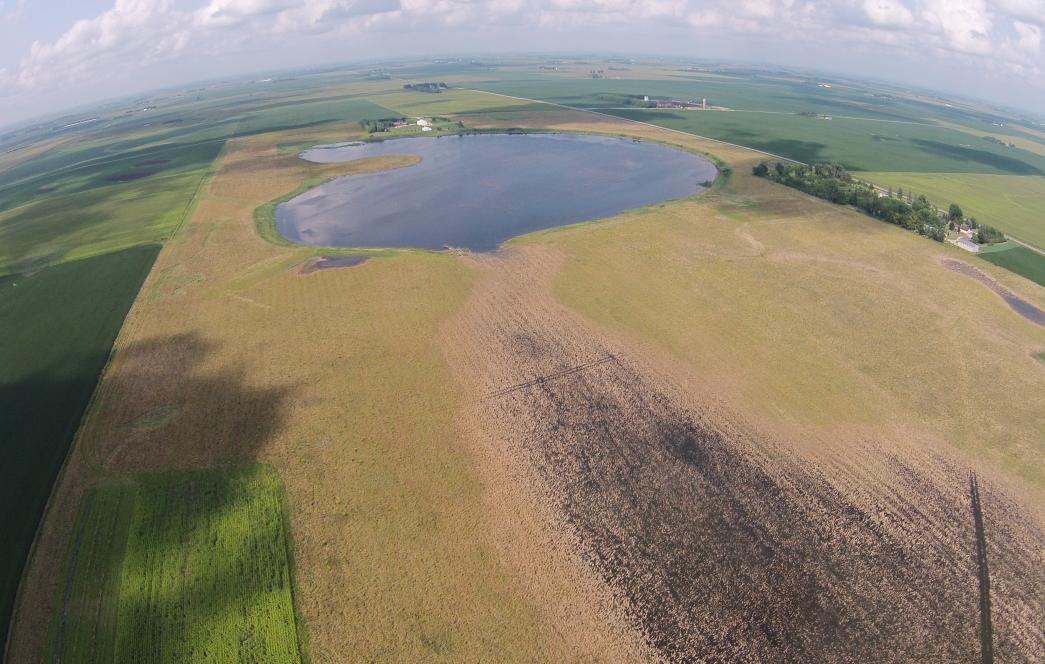 Restoring Summit Lake: A rare opportunity
Summit Lake was drained in the early 1900s and farmed for most of the 20th century. Nobles SWCD purchased the site in 2015, completing a lake and wetland restoration last year that will provide increased water storage and enhanced wildlife habitat. 
RIM safeguards St. James drinking water
Conservation easements just outside St. James are protecting the city's drinking water supply while augmenting habitat for deer, pheasants and turkeys. The Minnesota Board of Water and Soil Resources administers the Reinvest in Minnesota (RIM) Reserve Program in which the easements are enrolled.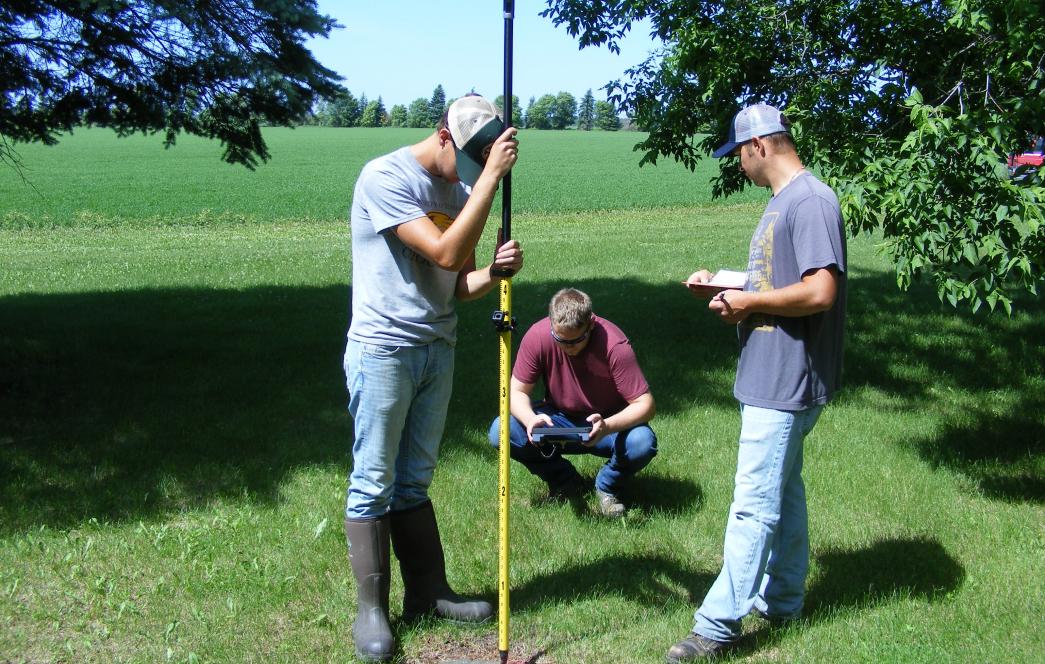 SWCD managers collaborate to solve problems, save money
In northwestern Minnesota, SWCDs have found ways to help each other out. Pooled resources allowed them to hire an engineering technician who works in Red Lake, Pennington, Marshall, Kittson, West Polk and Roseau counties.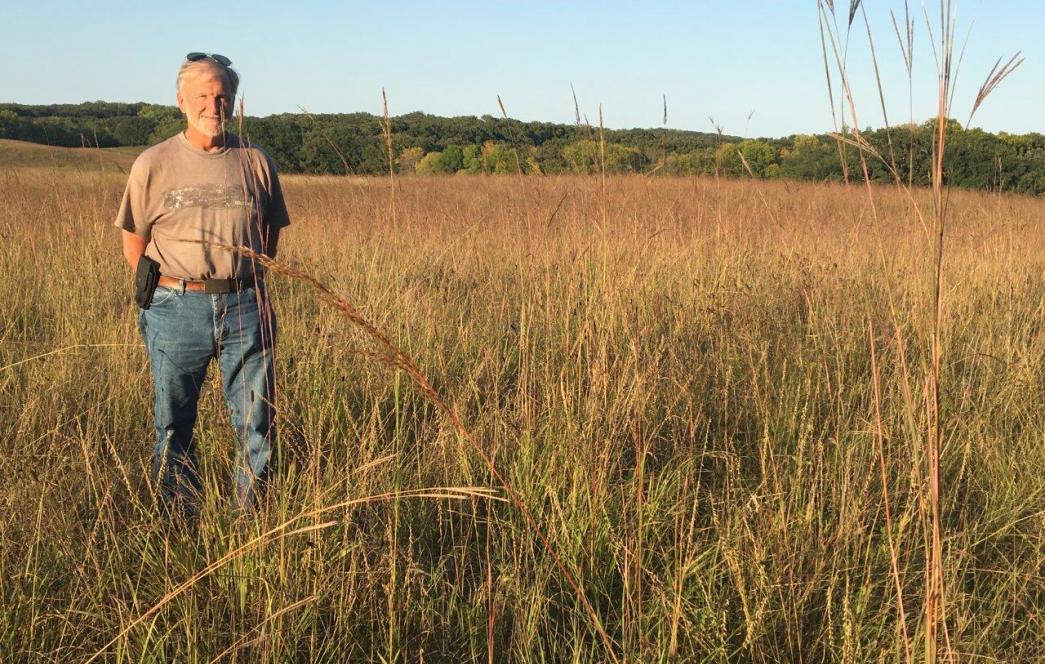 Easement site preserves family legacy, restores habitat
Developers envisioned houses on Paul Brutlag's lake-view property in Otter Tail County. Instead, Brutlag placed 129 acres into a perpetual conservation easement through a state and federal partnership. Restored prairie and wetlands offer habitat benefits.