In this issue: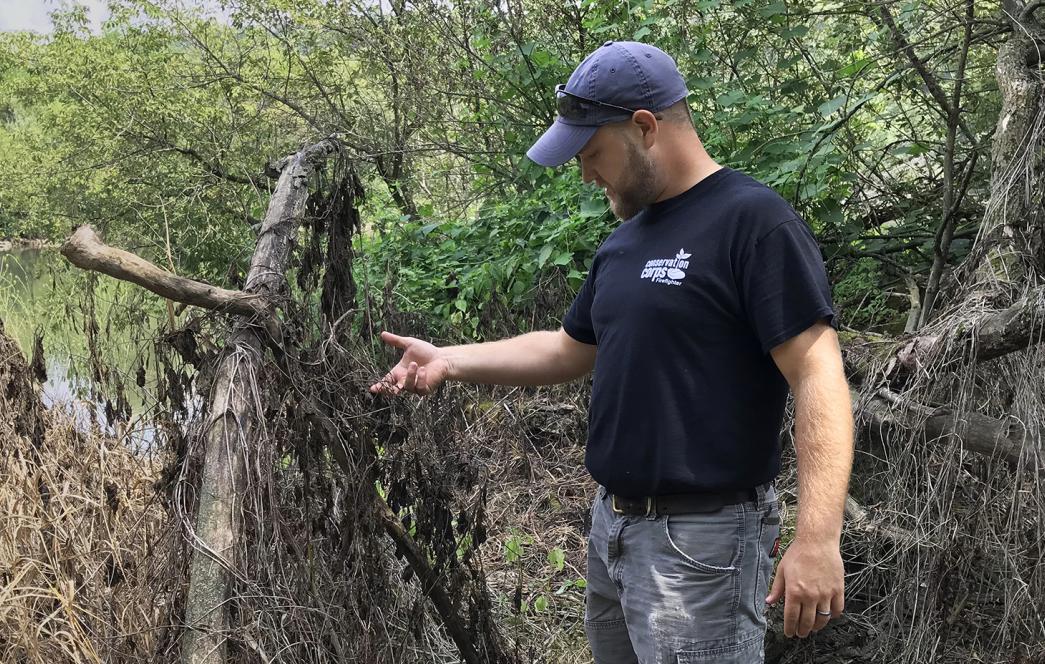 AmeriCorps crews battle noxious weeds along the Root River
Working with the Minnesota Department of Agriculture and SWCDs in Fillmore and Houston counties, Conservation Corps Minnesota & Iowa crews ID and treat Japanese hops and poison hemlock. The invasives threaten cold-and-clear-water trout habitat.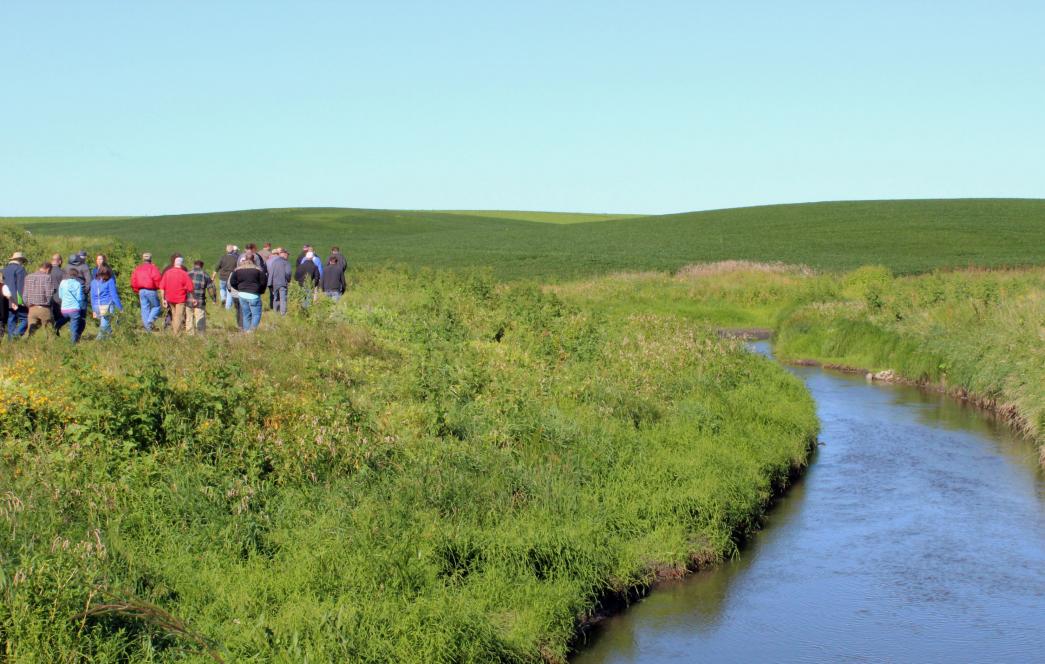 BWSR Board tours Pomme de Terre River watershed projects
Tour stops throughout the six-county watershed in west-central Minnesota highlighted collaboration and local partnerships that have made water quality improvements and sediment reductions possible. The Pomme de Terre River is the northernmost Minnesota River tributary.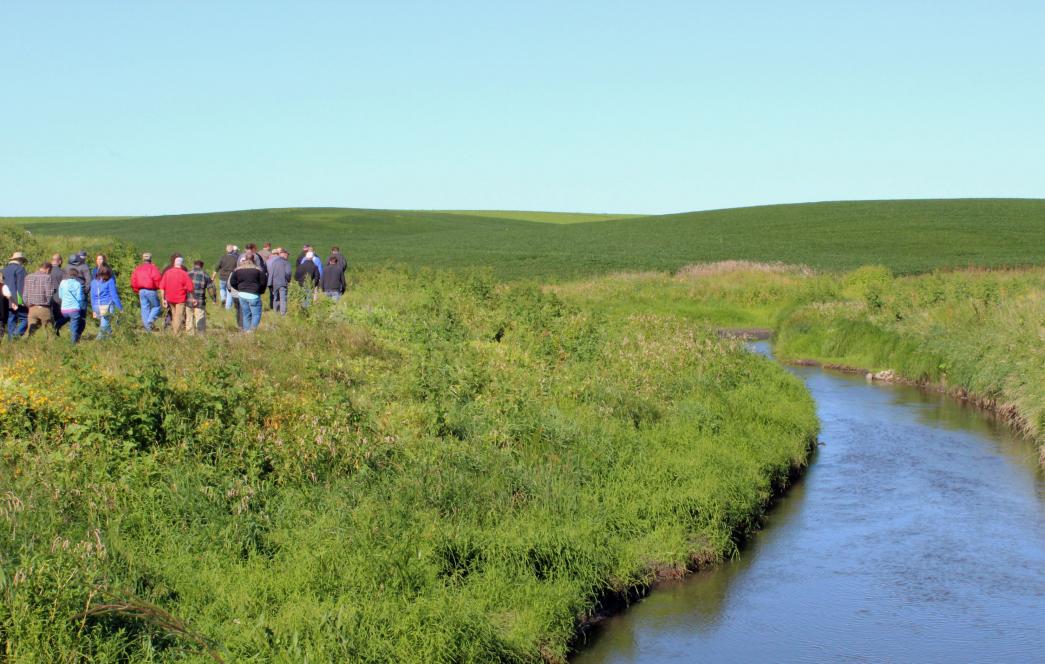 Prior Lake-Spring Lake's comprehensive carp management
With the University of Minnesota and other partners, this Twin Cities watershed district takes an integrated pest management approach to the invasive fish that contributed to four lakes within its borders being placed on the impaired waters list.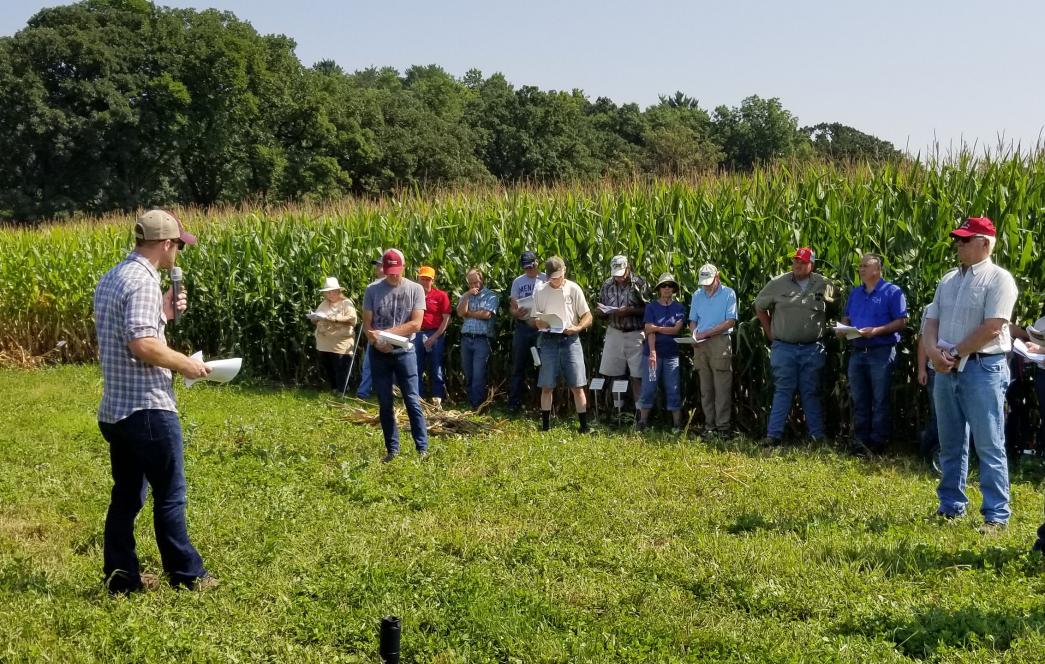 Two paths to soil health in southeastern Minnesota
Olmsted SWCD and Mower SWCD each makes region-specific soil health data available to farmers. In Mower County, that's happening through grant-funded test plots. In Olmsted County, it's through a self-supporting, county owned farm.