In this issue: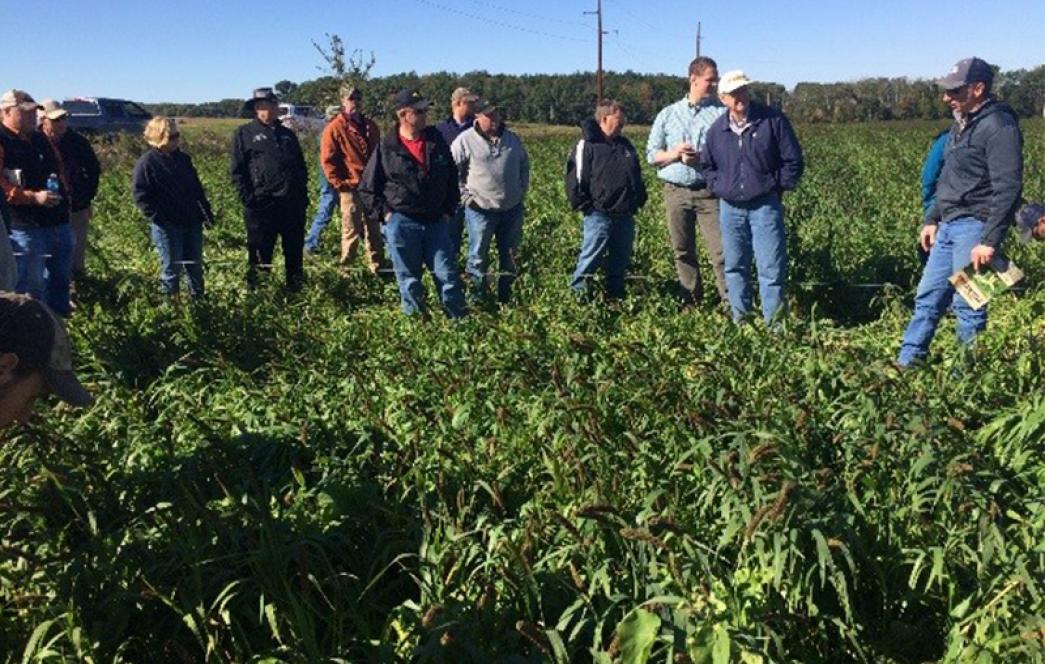 How Healthy is your Soil?
Back in 2015, the Minnesota Board of Water and Soil Resources received $253,000 from the Minnesota Environment and Natural Resources Trust fund to accelerate the adoption of cover crops in order to reduce pollution runoff and sedimentation, improve water quality, and improve soil health across the 11 counties in southeastern Minnesota through education, outreach, and research. Much progress has been made on the project and everyone involved is learning about the benefits of cover crops, the opportunities and challenges associated with them, and the benefits of enhancing soil health over time.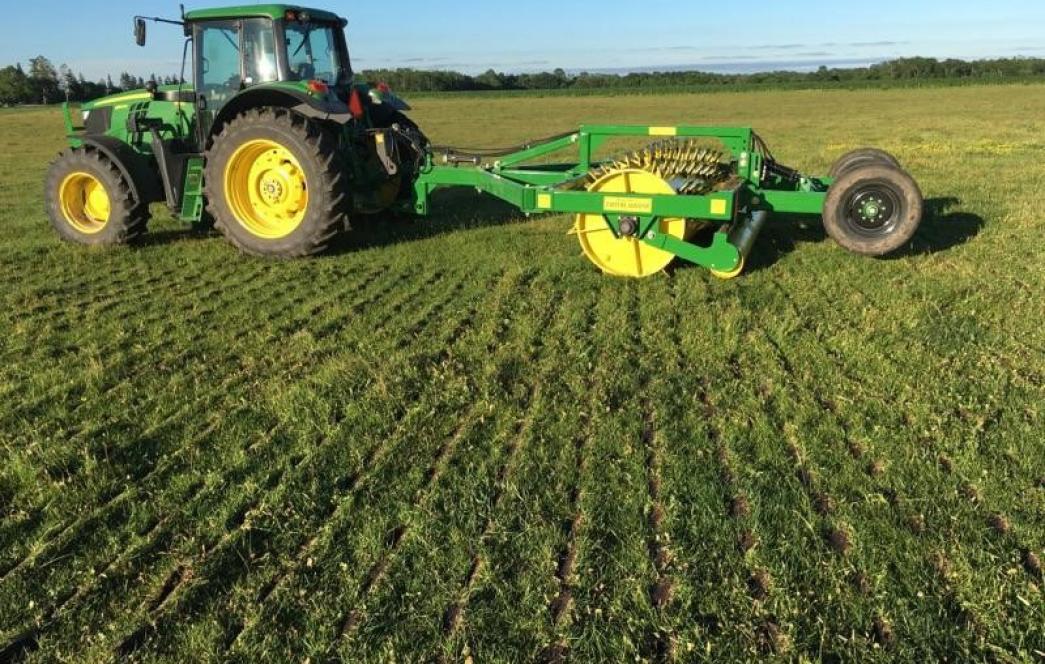 No-Till/Soil Health Program at work in Clearwater County
Lakes, streams, and wetlands are nestled amongst a landscape dominated by pasture and hay ground throughout much of Clearwater County. Since production near these areas is critical to the local economy, the Clearwater Soil and Water Conservation District (SWCD) has been working to develop a no-till/soil health program to protect water quality in these sensitive areas.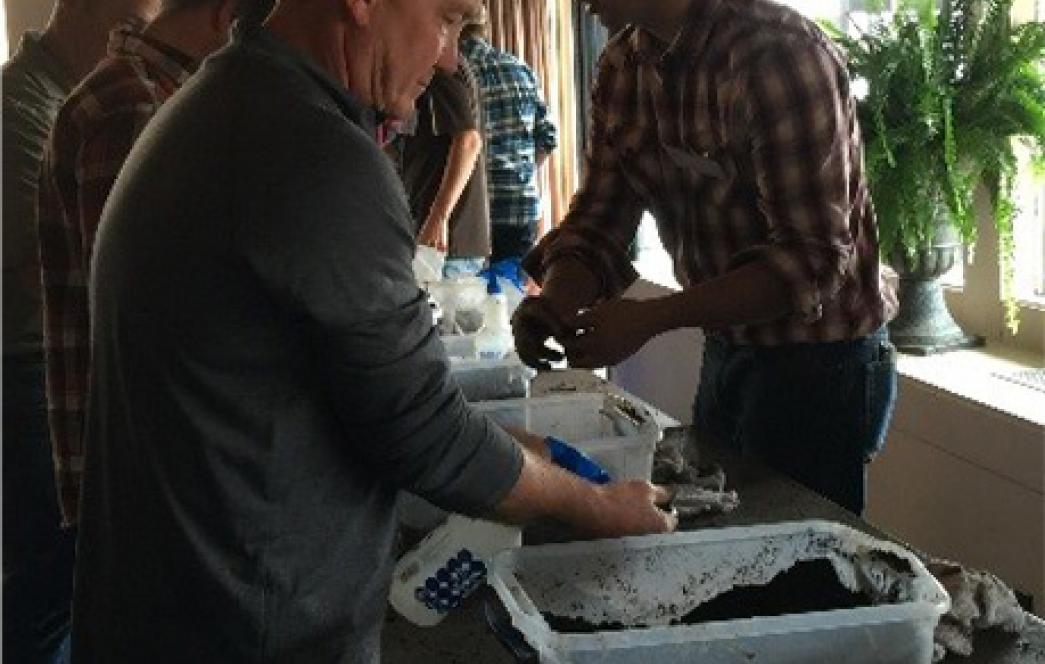 Another Successful BWSR Academy
The goal of the BWSR Academy is to provide high quality training for local government staff that maintains and improves the delivery of conservation work in Minnesota. In previous years, we have offered a variety of beginner, intermediate and advance level sessions. However, this year we felt it was important to address the high volume of new staff who have joined Minnesota's conservation workforce in the past few years, so we designed the 2016 Academy to focus on providing staff development for recently hired local government unit (LGU) staff.