In this issue: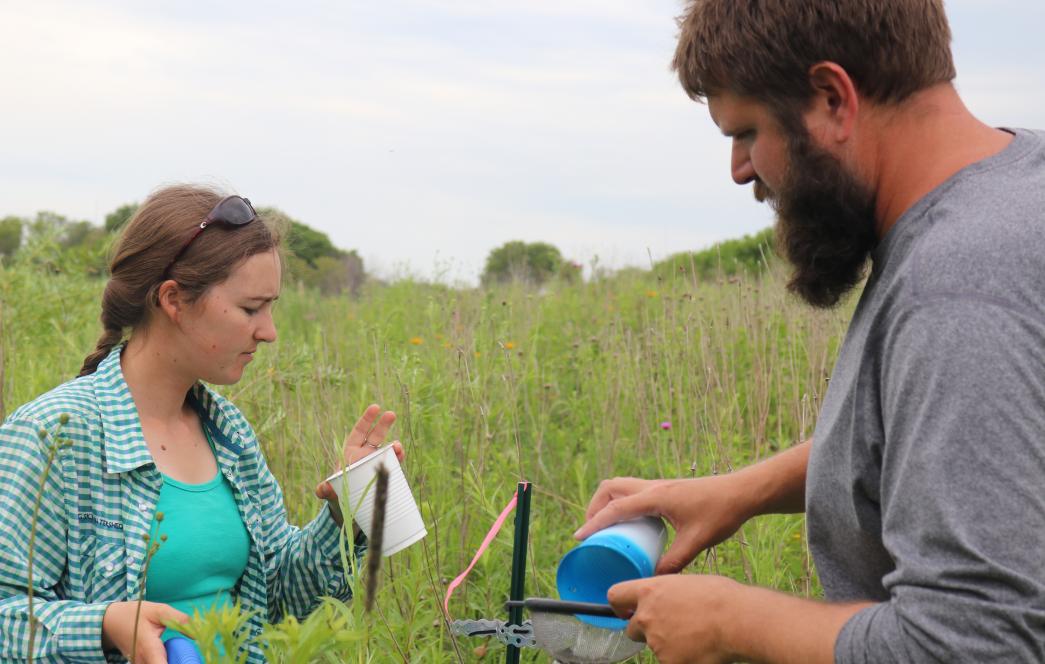 Understanding pollinator use on RIM conservation easements
One of the most pressing questions in wild bee conservation is how effective conservation plantings are in conserving wild bee communities. While some evidence exists that wildflower plantings attract an abundance of wild bees, it is less clear if these bees are typical of the tall grass prairie habitats conservationists aim to recreate.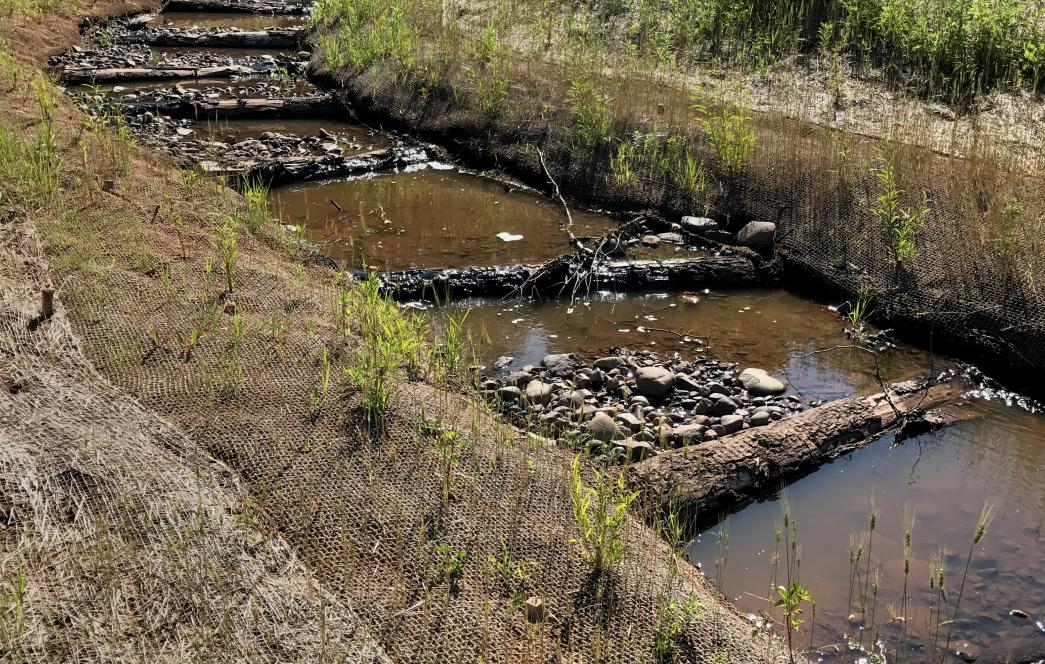 BWSR unique among state agencies with grant volume and availability
The Board of Water and Soil Resources (BWSR) provides more than 1,000 grants per year to its local government partners, supporting a wide range of conservation activities.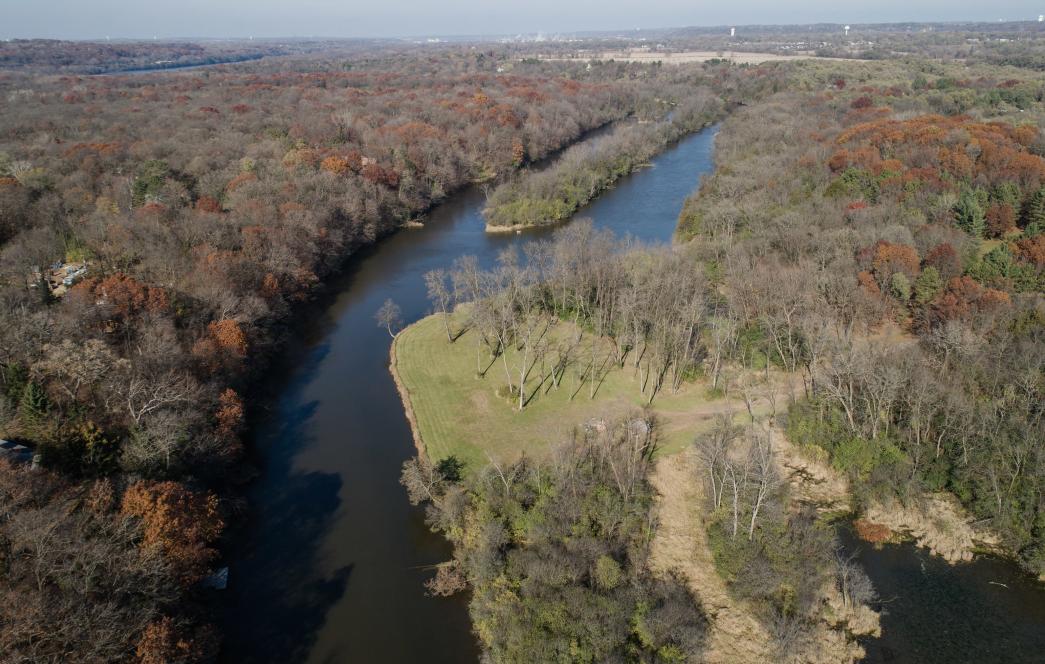 A river runs through it, again: The Grey Cloud Slough restoration
Grey Cloud Slough, a 2.8 mile long waterbody, was a "cut-off" meander loop of the Mississippi River located east of the main channel between Grey Cloud Township and St. Paul Park in Washington County.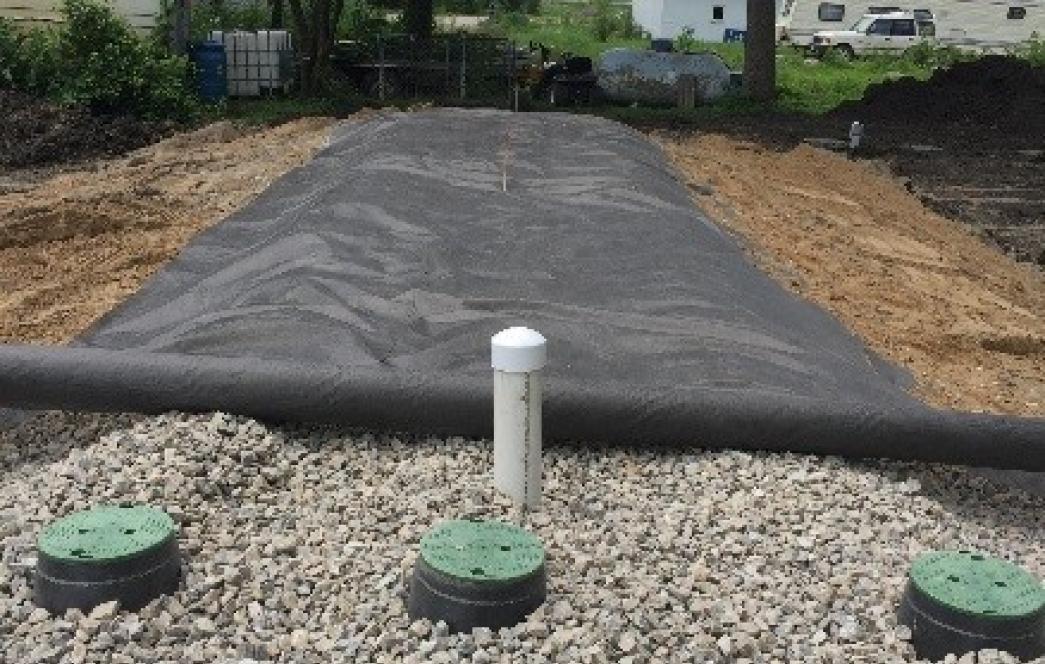 Turning wastewater problems into solutions in the City of Myrtle
The unsewered community of Myrtle, located 15 miles southeast of Albert Lea, had a problem. Thirty-one properties within Myrtle were connected to a community straight pipe that was discharging raw sewage into Deer Creek, a tributary of the Cedar River.